We ha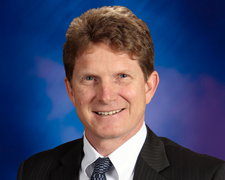 ve kicked off the election campaign.   Here is the two page brochure reviewing the projects:   Apex-PRD-2016-Projects        The Apex Renewal for All "ARFA" campaign committee is seeking donations to help cover the costs of yard signs and other election material required for a winning effort.      This election is a renewal of the bonds that built the Apex Recreation Center.   There is no increase.
These projects will touch the lives of millions of people.  From the very young in age to the very young at heart.
Please contact me if you would like to contribute monetarily or by effort to help us this Spring.
Please share this post.
Jim Whitfield – Apex Board Member and ARFA campaign committee member